Karndean Vinyl Plank Flooring Reviews 2024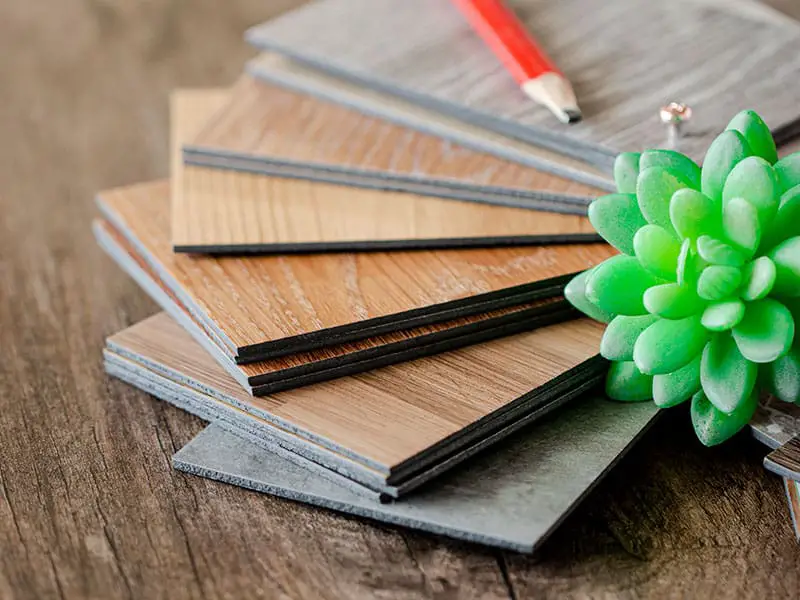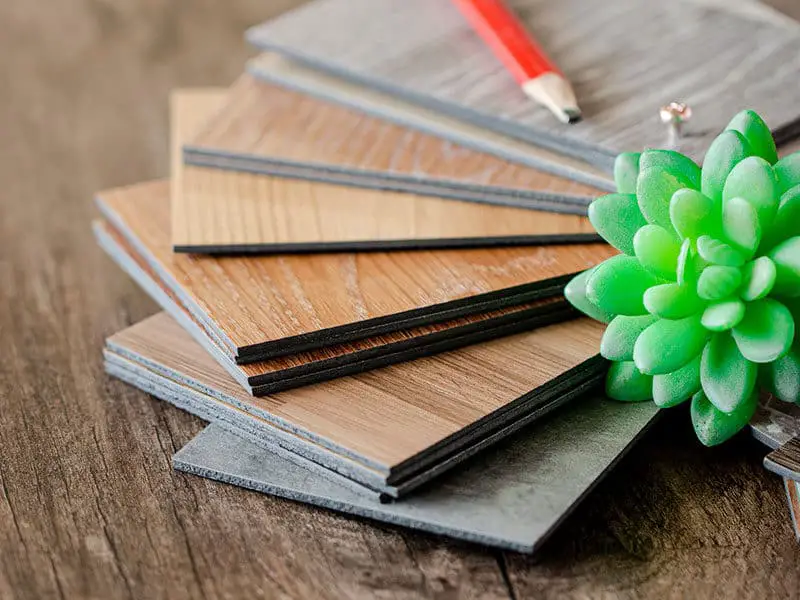 Looking for some detailed Karndean vinyl plank flooring reviews? If so, this article is for you.
Karndean is a prominent flooring company based in Offenham, the UK that has grown significantly since the 90s. And they now have a headquarters in Pittsburg and three showrooms in the United States.
Unlike other flooring brands, Karndean specializes in making luxury vinyl planks. And they bring original styles to the table as well. In today's article, I will teach you all about this company and its products.
Without further ado, let's determine if Karndean vinyl plank flooring is the right choice for you.
Is Karndean Flooring Worth The Money?
Karndean flooring is worth it because of the undeniable benefits it provides. The broad array of products you can choose from is one of the reasons why I like Karndean.
They're waterproof, strong, hygienic, child-friendly, phthalate-free, low maintenance, backed by lifetime warranties, and most importantly, super comfortable underfoot.
Karndean Vinyl Plank Flooring Categories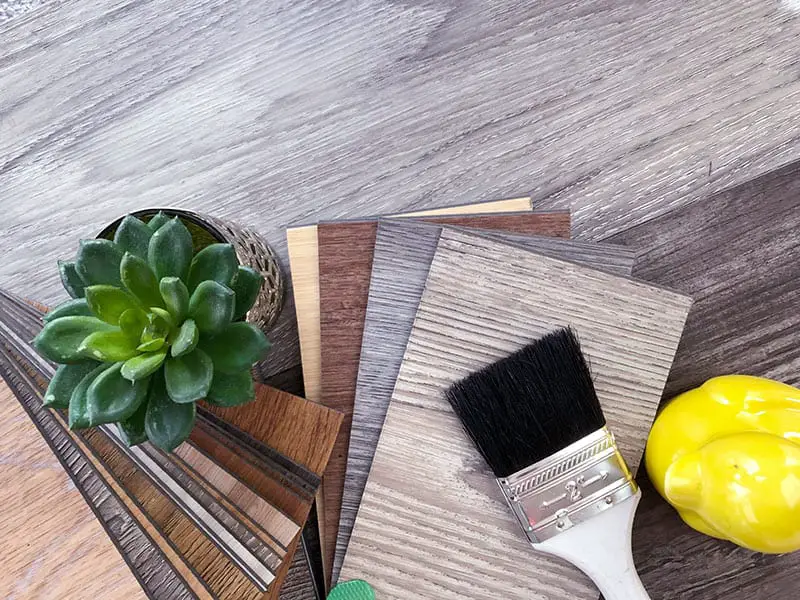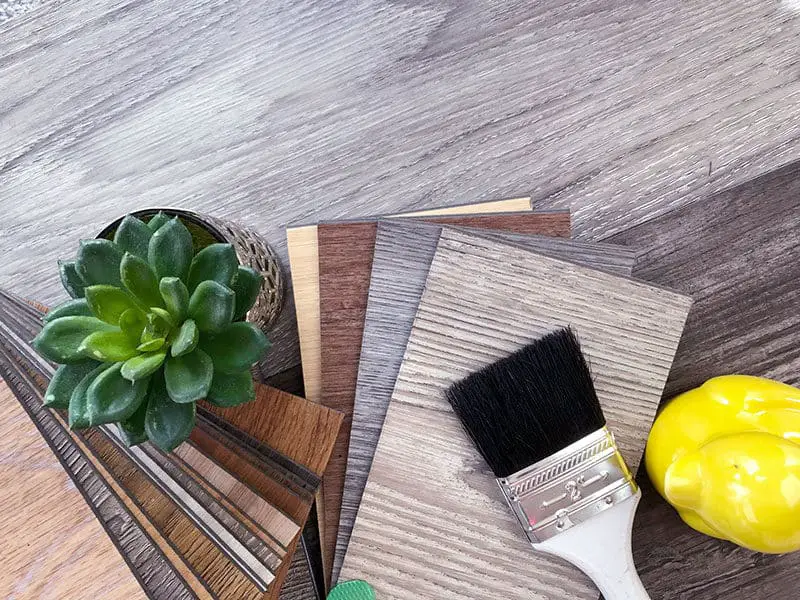 I love a company with a diverse and wide selection of products. And I'm pleased to say Karndean's array of flooring is wide, impressive, and exciting.
Karndean provides 3 key types of products including Glue-down, Loose Lay, and Rigid Core. They all have their pros and cons. The main types divide into variations you can pick from according to your needs and taste. The following section provides a closer look at each type.
That being said, let's discuss all types and their variations in detail, so you can inform yourself and make a smart choice and invest your money wisely.
Glue-Down
The Glue-down ranges provide a plethora of colors, shades, and formats. It provides textured emboss or premium hand-scraped finish, flat edges, or wide bevels.
These features make each range original to the brand and provide a high-quality replication of the actual stone and wood that inspired each of Karndean's products.
The reasons why this range is so popular among buyers include no expansion gap required, the ability to customize your product with many design borders and strips, different prices to meet different budgets, and a broad selection of textures, formats, colors, and designs.
If you appreciate the real, rustic appearance of traditionally crafted wood planks, this range is for you. It also provides a lot of intricate patterns and distinctive textures of quarried stones for stone enthusiasts. The smooth feel of classic marble doesn't omit from their range.
This range has something for everyone. That being said, let's take a closer look at some of the variations and determine which one meets your needs and taste.
The Art Select is their premium range that consists of highly realistic stone and wood looks with original finishes.
The Da Vinci range, on the other hand, is a premium classic range that includes smooth and slim wood plans with a beveled edge and a lot of traditional stone and ceramic tiles.
If you're looking for larger wood plants that resemble actual timber, then the Van Gogh range is the perfect place where you can find what you're looking for at affordable prices.
Opus is made with modernists in mind. It's a collection of contemporary, fresh, and eye-catching grays and concrete effects present in large format tiles and planks.
Last but not least, Knight Tile is a flexible collection of borders and strips to apply to most of the stone or wood effect designs.
Whatever your property, preferences, and taste, you're going to find the flooring that's right for you in the Glue-down range of high-quality choices.
Loose Lay
What's special about Loose Lat is the K-Wave friction grip that keeps it in place, ensuring a super-strong bond to the subfloor utilizing a mix of friction and weight with less adhesive.
This flooring is perfect for both permanent and temporary use. If you're like me and you're interested in changing out the floor regularly or decreasing noise transfer to areas below, opt for Loose Lay. It's super fast and easy to install. The best part? You can lay it over most existing hard floors.
Buy Loose Lay for your bedroom, bathroom, lounge, playroom or nursery, basement, cellar, gym, hall, or loft conversion. This collection consists of wood designs only with 59" x 10" planks.
The reason why people gravitate toward this product is that it's easy and fast to install over many types of subfloors including smooth, dry, flat, and dust-free. Meaning, a quicker installation and less hassle for you and your family. However, what I appreciate the most are the acoustic qualities.
This product decreases sound transfer to areas below, making it suitable for upstairs rooms. Last but not least, Loose Lay is individually replaceable. Just lift the tile or plank and replace it.
Rigid Core
Like the rest of the floors so far, Rigid Core provides a lot of benefits. It's pet-friendly, child-friendly, and, waterproof. Keep in mind that adhesive may be needed for some applications. Therefore, please refer to installation instructions and ask for professional help.
Watch this video to know more:
Karndean Vinyl Plank Flooring Prices, Thickness, and More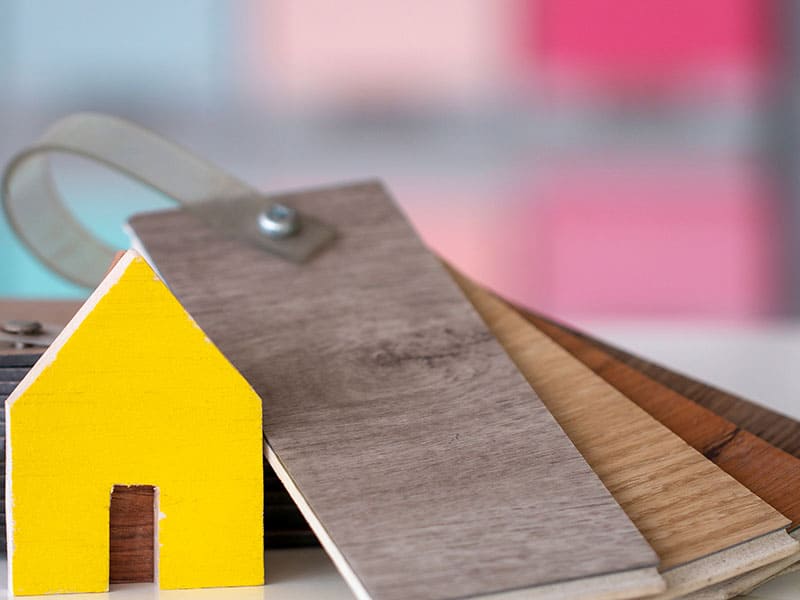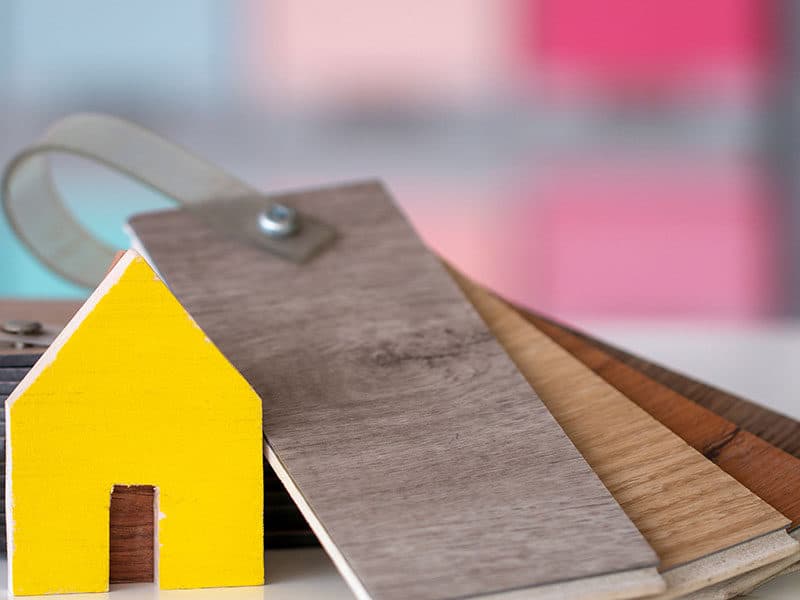 Karndean Design Flooring is a popular, premium brand. However, if you appreciate high-quality flooring, that's not a negative thing. What's negative is that finding their products isn't simple.
Big box stores aren't an option, so you will need to contact a local flooring retailer. However, before you do that, learn more about Karndean vinyl plank flooring prices, thicknesses, and more.
| Collection | Type | Thickness | Cost |
| --- | --- | --- | --- |
| Art Select | LVT | 3mm | $5.50 per square foot |
| LooseLay Longboard | LVP | 4.5mm | $4.77 per square foot |
| Opus | LVT | 2.5mm | $3.84 per square foot |
| Knight | LVP | 2mm | $2.68 per square foot |
| Da Vinci | LVT | 3mm | $5.19 per square foot |
| Korlok Reserve | LVP | 6.25mm | $4.61 per square foot |
Karndean Flooring Pros and Cons
Karndean is a very interesting and diverse brand. People like Karndean products because they're easy to maintain, quiet and warm on the feet, and extremely durable.
Vinyl flooring is warmer and softer on the feet than tile or wood. It also has sound and shock absorption qualities. Therefore, your home will feel a lot quieter, so you won't have the moans and creaks of actual hardwood or laminate flooring. The best part? Cleaning this flooring is a breeze.
All you need is a pH-neutral cleaner and microfiber mop for vinyl plank flooring. Lavish vinyl is also extra tolerant to any liquid spills, drops, and swings in both humidity and temperature.
However, one of the main reasons why I support this brand is that it's one of the most environmentally conscious brands. After considering complaints from the public about the flooring's bad environmental impacts, this brand reconstructed their products to be Global Green Tag certified.
Floors by this brand also include a BRE Global Green Guide rating. They're also LEED-certified. However, what do all these certifications mean for you? Well, your floors will never release volumes of toxic gases. They're recyclable, so you don't have to feel bad when replacing them in the future.
The best part? They're all backed by a lifetime residential warranty. The limited installation options are the key disadvantage considering 80% of their flooring is glue-down tile.
FAQs
Go Premium, Buy Karndean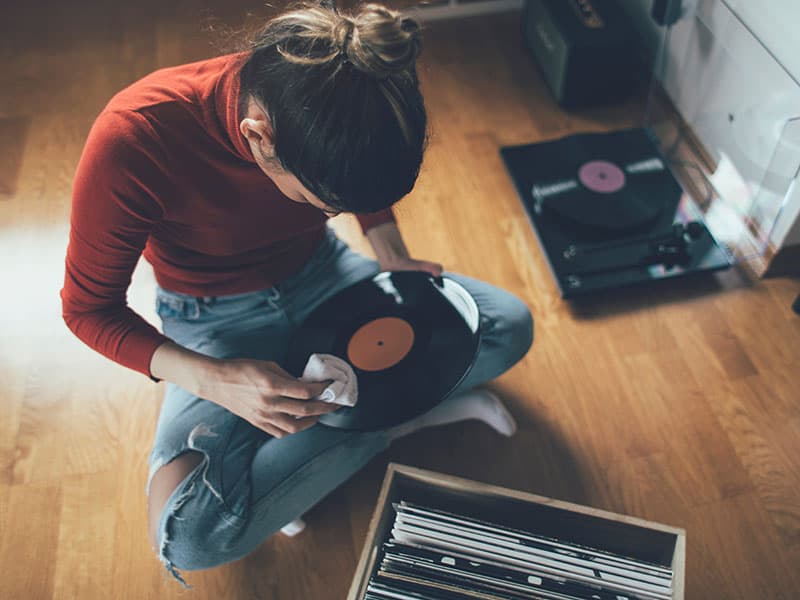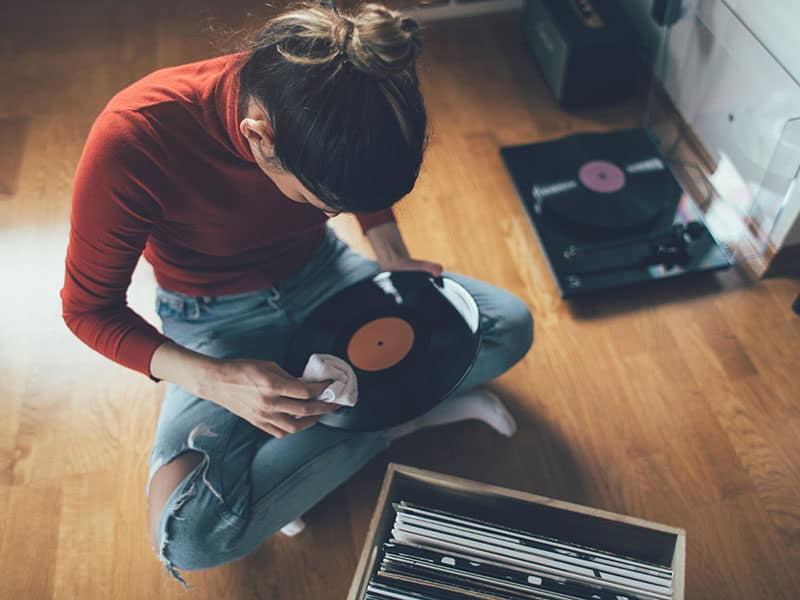 If you're looking for top-quality LVP flooring that resembles wood or tile and doesn't cost a fortune, look no further than Karndean.
Hopefully, these Karndean vinyl plank flooring reviews can help you make a wise buy. This brand has the largest selection of wood and stone LVP flooring style options.
Have you ever had experience with Karndean flooring? If so, drop a comment below. Also, please share this article with your friends.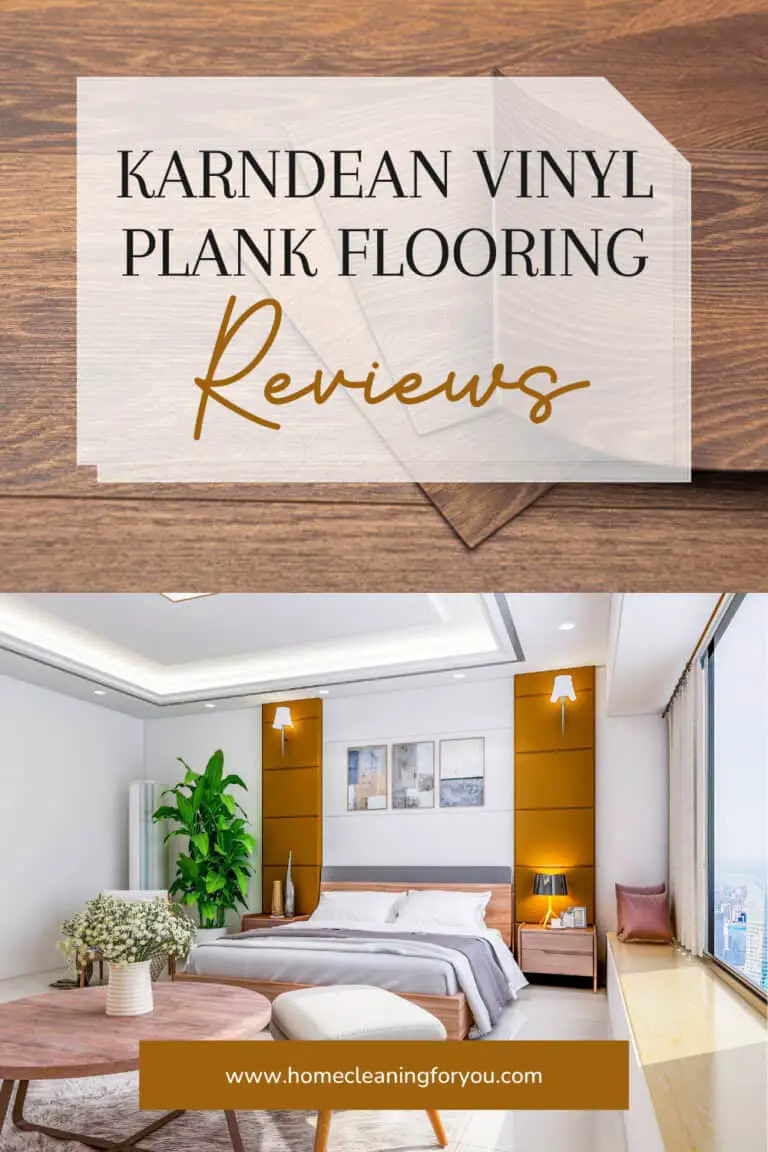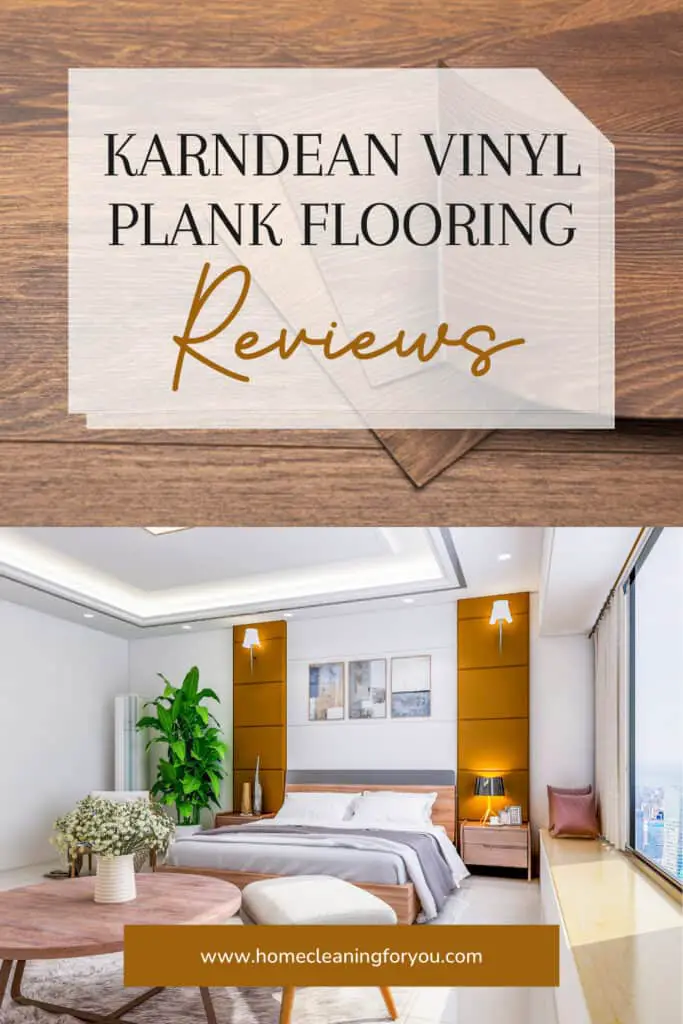 References
Luxury Vinyl Floor Tiles & Planks | LVT Flooring | Karndean.com. (2022).